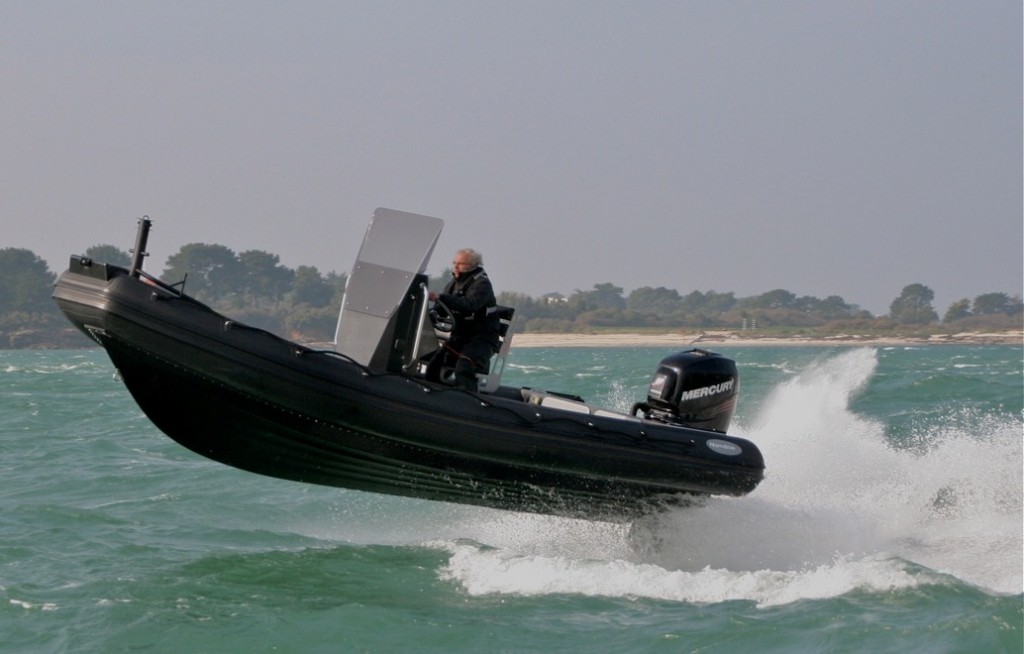 Shock mitigation in boats
Shock mitigation is minimizing the effects of a shock when a boat, navigating at high speeds (>20knots), hits a wave or a series of waves. These effects can cause fatigue and injuries to the boats passengers and crew especially when subjected to prolonged periods of constant impacts.
Whilst a well designed and built boat can mostly withstand these shocks caused by these impacts, the passengers and crew experience an uncomfortable ride which reduces physical, cognitive and psychomotor performance and increases the risk of acute and chronic musculoskeletal injuries.

In today's modern world there is an increasing requirement for marine craft to operate at high speeds. This may be appealing to leisure users and increase efficiency for commercial and military users but also exacerbates a number of potential problems. Boat users in the leisure as well as military and commercial sectors can all suffer these effects which are collectively defined as Whole Body Vibration (WBV).