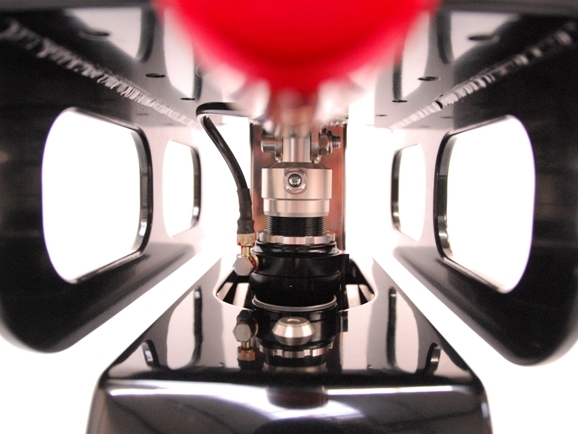 X-Craft suspension seats from Holland
X-Craft is a shock mitigation specialist based in the Nether- lands, the home of Dutch design and craftsmanship, where we hand build technologically advanced boat seats. Either from our praised and proven "standard" range, in semi-custom production mode or fully custom from a clean sheet of paper. Using the latest computer controlled machines and water cutters, we build our seats with ultimate precision and within the exact required tolerances.

"We are confident that our shock mitigating seats are the strongest, the most comfortable and most stylish in the industry"

Our customers, the most discerning product critics, agree with us fully. They include military, navy, coast guard, border patrol as well as commercial, leisure/recreational and lifesaving organizations.